About Us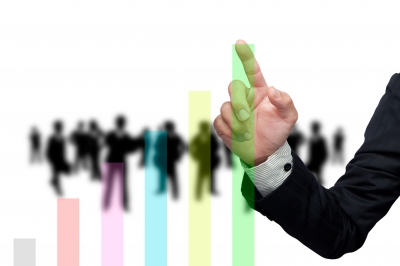 Layer3 Web Systems is an Innovative company providing unique solutions to control and adapt web streams in real time. L3WS offers solutions that provide the visibility, capability and easiness required to manipulate the flow of information to any user, on any network, anywhere.
This application intelligence enables enterprises to create new business opportunities, speed decision making and build up applications for long-term competitive advantage.
Known initially as
GreasySpoon software
which was adopted by more than 3,000 users worldwide - including 2 of the biggest Telco Companies in USA and Europe, WebFlow Adapter has improved this technology to a professional level, offering unmatched performance and easiness level for Web traffic adaptation.
Our experience, backed by worldwide experts, means we can provide the application-level availability and functionnalities our customers need, as well as carrier-grade solutions to enhance the end-user Web experience.