About Us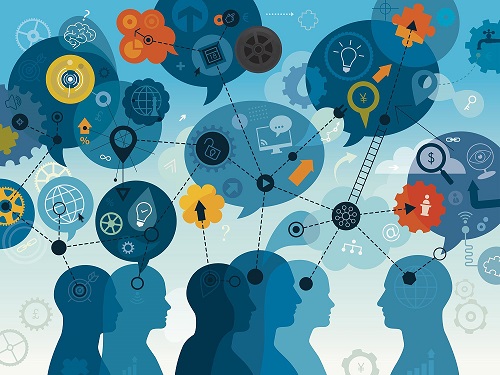 L3WS (Layer3 Web Systems) is a collaborative company build on top of
GreasySpoon software
, an Innovative ICAP server which was released in 2008 and adopted by more than 3,000 users worldwide including 2 of the biggest Telco Companies in USA and Europe.
Initially started as an open-source project, GreasySpoon software was finally abandoned because of the lack of support from its community and too many non-compliant usages of its
Affero GPL
license. Following the end of GreasySpoon open-source project, L3WS was founded in order to provide a succession to this work, while making it possible to reward the initial developers of GreasySpoon who have joined L3WS.
This work has resulted in the publication in 2012 of the first WebFlowAdapter software release. Since then, L3WS has managed to improved this technology to a professional level, offering an unmatched performance and easiness level for Web traffic adaptation.
Our experience, backed by high-skilled experts, means we can provide the application-level availability and functionalities you needs, as well as carrier-grade solutions to enhance the end-user Web experience.