WebFlow Adapter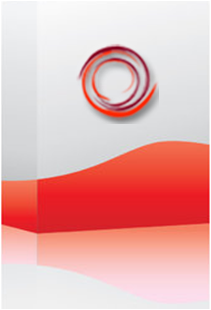 The easiest way to create real-time Web Services
Build up from simple solutions up to extremely complex applications:
Anonymization,
Online Advertisement,
Traffic tracking,
Access control,
Web Application firewall,
And much more...
WebFlow Adapter is provided with a ready-to-use set of applications including Web Filtering, Access control page and inline Notification system.
WebFlow Virtual Appliance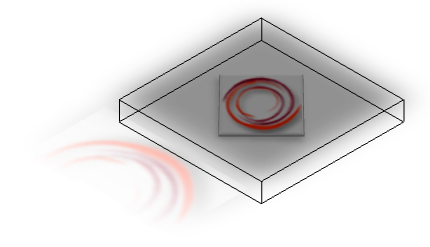 [Available soon]Get the best from WebFlow Adapter using WebFlow Virtual Appliance.
Ready to use,
Optimized kernel and applications, to get the best performances of the product
Compatible with VMWare ESXi and VSPhere.